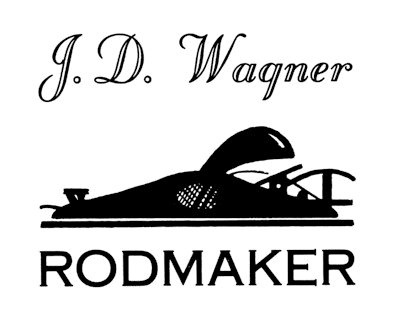 Celebrating Our 28th. Year!
We Are Very Proud to Introduce J.D. Wagner Small Batch Reels!
Now Delivered, Model 3 as Shown Below! Read About Them Here!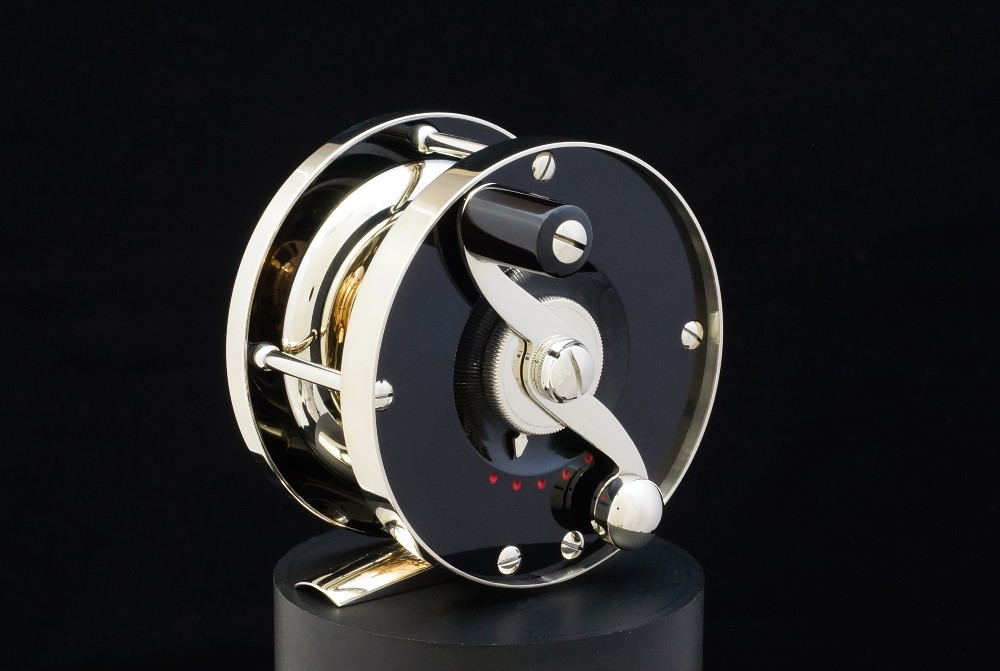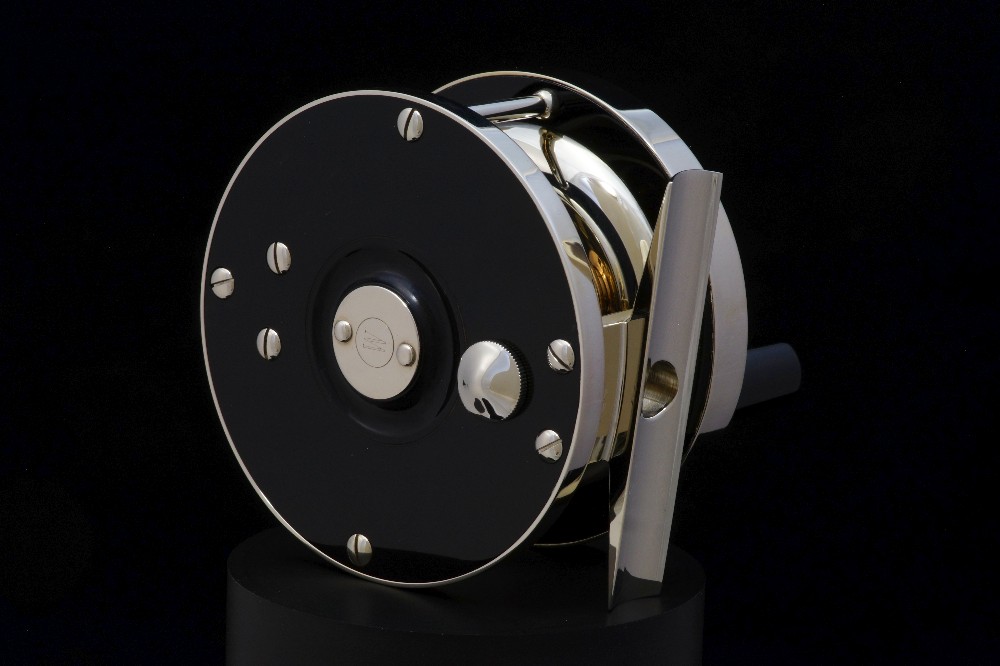 ---
We have dedicated ourselves to the art of handcrafting split cane flyrods for the discriminating angler. We are full time rodmakers, not hobbyists. Our efforts are focused on making the best rod that we can, using only the finest available materials.
Our cane is chosen for maximum power fiber density, hand split, milled and hand planed to exacting tolerances. Tapers are designed to work well at all distances and reflect the demands of various angling situations from small streams to light salt water fishing.
Our intention is to craft an exquisite casting tool of heirloom quality that will provide you with years of honorable service and enjoyment. We offer four distinct rod series: our benchmark Signature Series, our economical Patriot Series, our Wagner Classic Series, and from time to time offer a special Presentation Series rod. We are also pleased to announce the introduction of our benchcrafted Wagner Small Batch Reels. Read about Model 1 here, Model 2 here, and Model 3 here.
We also are interested in purchasing or consigning Vintage cane rods. Check out our current listings or contact us if you have a rod available for sale or trade.
We have some photographs of our work in the Photo Gallery, Presentation and Limited Edition, and Details pages. These photos are purposely large to show detail, so please be patient while the pages load. You can view some photos and some comments submitted by our customers in our Customer Gallery.
For those interested in learning more about the history and process of building cane rods, please visit our Rodbuilding Pages. Looking for the tools and components necessary to build a cane rod? See our Rodbuilding Tools, and our special page for Sherline Lathes. If you have an interest in learning how to build your own beautiful cane rod, check out our Rodbuilding Classes.
Keep us with all of the latest shop news by subscribing to our newsletters!
We are very pleased to announce that we are featured in Ed Engle's book, Splitting Cane, Conversations with Bamboo Rodmakers. Read about it and reserve your copy here.

© Copyright 1999, 2000, 2001, 2002, 2003, 2004, 2005, 2006, 2007, 2008, 2009 , 2010, 2011, 2012, 2013, 2014, 2015, 2016 , 2017, 2018, 2019, 2020, 2021, 2022, 2023 J.D. Wagner,Inc. all rights reserved.
Bamboo Garden Copyright Kim Robertson
---